360° Software Development, with special focus on:
We started back in 1994 when we built the original Apple web site, and never stopped. Is your online presence up to date with the latest trends?
True, your business doesn't necessarly need an App, but in many situations is indeed the best tool to reach millions of users. From strartups to multi-national companies, we've already built so many apps that we'll find the best type for you.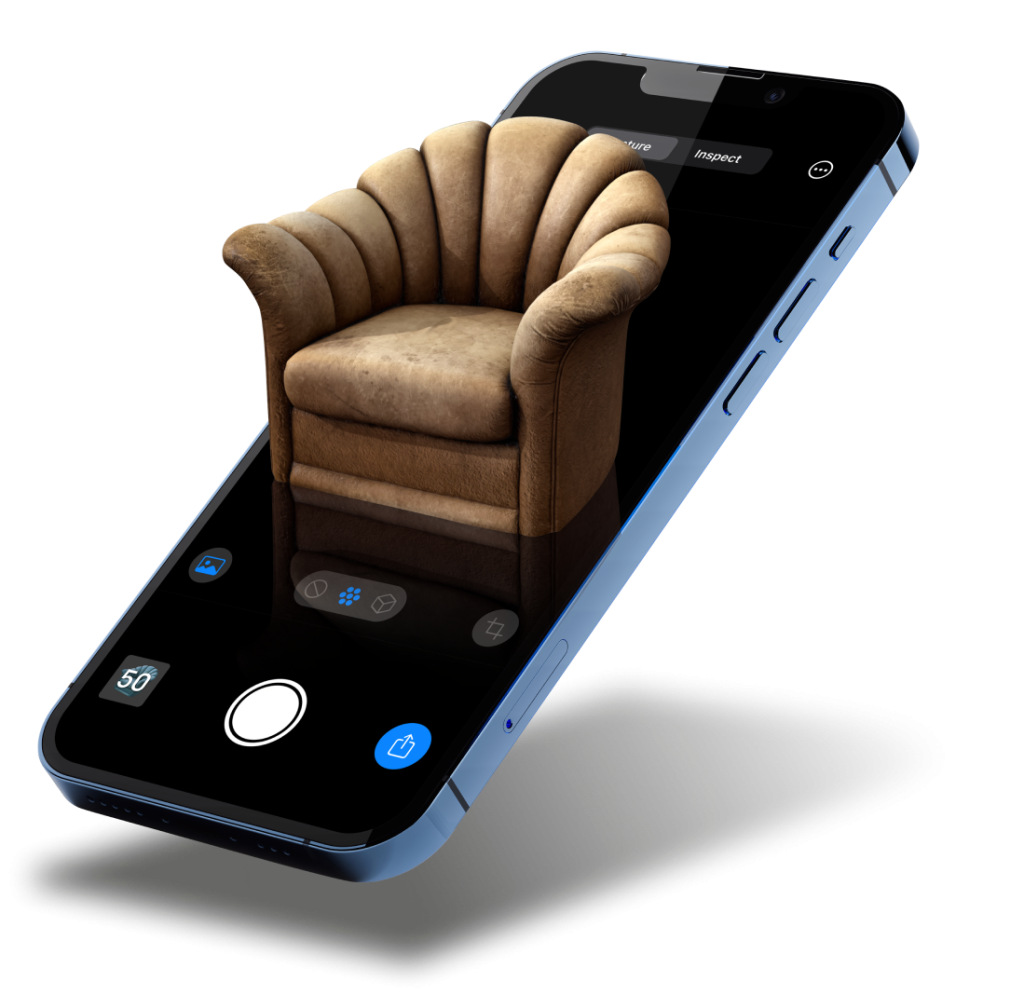 Virtual arenas, Augmented Realities, Renderings, Animations, Gamification and Virtual Events. Transform your space or your product into an immersive experience.
The event market has been disrupted heavily during Covid times. Despite the situation, we supported the organization of hunders of events in the last year. From live events to streaming and now finally back to hybrid events.
In over 10 years, we've worked for more than 300 International and National brands. Here is a quick list, call us to know more
RubyOnRails, Python, Elixir, Unity, Flutter, PHP. We keep monitoring the Software Development scenario adopting the best technologies and methodologies to better suit your business needs.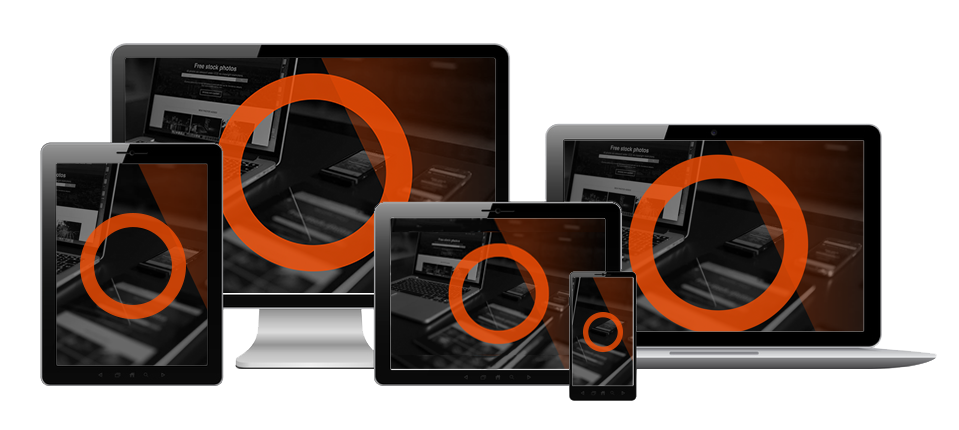 Started in 1991 ad a spin-off from Apple Computer, Espero is now the choice for Technical Training. (link) The Cloud platform for athletic and medical management for small and large teams. (link ) The App for Personal Trainers and for the global wellness market.

The white-lable platform for live and streaming events. (link)
Via G. Cadolini 30
Milano ITALY